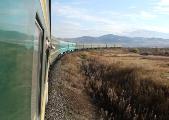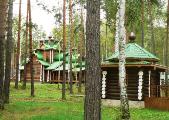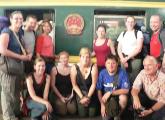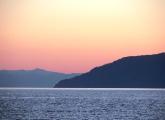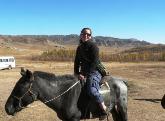 Trans-
Mongolian
Railroad
Re-Cap...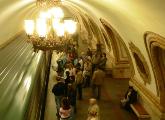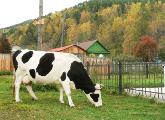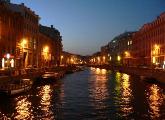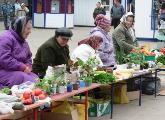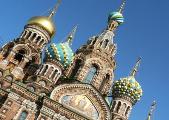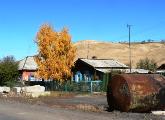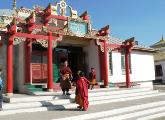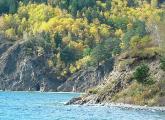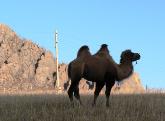 October 2, 2006


All of the trains are on Moscow time. Even when you are in a city that is three time zones away from Moscow, the times at the train station
will be in Moscow time. This is very weird. When we were inYekaterinaburg, we knew we were taking a 1:40am train…yet the clocks were
telling us that it was only 11:40am. There is only one thing to do – set your watch to Moscow time and forget about the time zone you


were just in.



Russian is surprisingly easy to learn how to read and write. Speaking it, however, is a whole different story.



When entering a Mongolian ger, step over the step. Stepping

on

it is considered to bring bad luck.



Border formalities take a

long

time when crossing into a new country. Be prepared to have a lot of downtime. I can easily say that this was


the only boring time I had on the train trip.



The only place we visited where we had to be 'on-guard' was Ulan Bator. Apparently it is very common to get pickpocketed at the Gandan


monastery.



Provodnitsas (women) and provodniks (men) are the people that tend to your car on the train. They lock and unlock the bathrooms, give
you sheets, collect your sheets and keep your car neat and tidy. It is smart to try to get on their good side – especially the provodnitsas in
Russia. All it takes is asking their name in Russian. Then you're in! The provodniks really only exist on the Chinese train and they are
more than sweet and friendly.