Some Pictures from my time in the USA...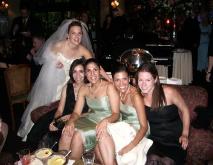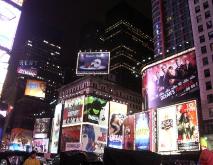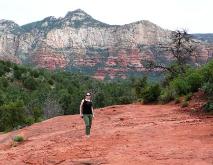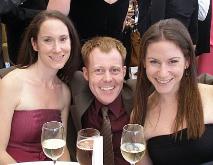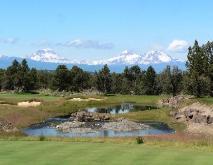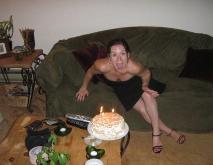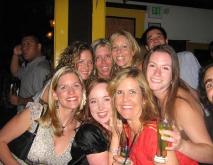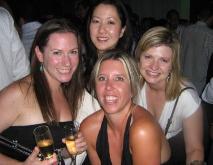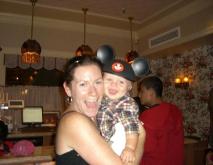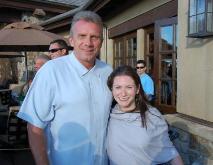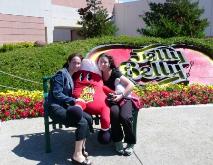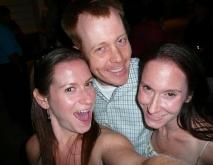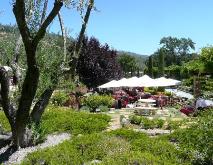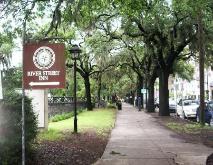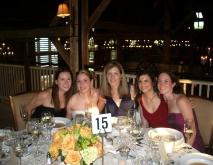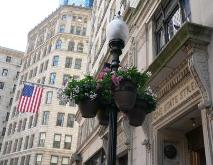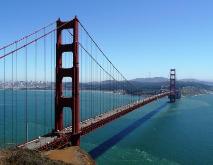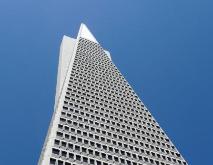 Enjoying Cade's first time at Disneyland.

Hangin' with Joe Montana in Oregon.

Elisa and Ari's bday cake for me.

At Le Colonial on my birthday.

At Dolce for Annie's birthday.

After catching a musical in Times Square.

At Maya's wedding with Michelle and Clarke.

Outside of Boston at Maya's lunch.

At Pronghorn in Bend, Oregon.

At Towman's wedding in Morris Town, NJ.

Our friend's wedding in Calistoga.

Jelly Belly Factory outing with Michelle.

Me, Clarke and Michelle at Mel's
pre-wedding dinner.

College friends at Maya's wedding..

Our skyline gem - the Transamerica
Pyramid.

Walking down the street in Savannah.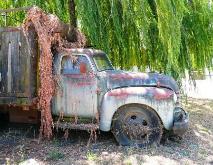 A truck we passed in Napa.

September 3, 2007

Some of the highlights of my time in the United States…


Going to my friend's wedding in New Jersey. Being able to see her and other friends from college for the first time in a long


time.



Wandering around New York City. I

looooove

that city! It was also great seeing my friends who now live there.



Having a great birthday/last night in San Francisco with my friends. The night was capped off with a cake made for me by


Ari and Elisa. HUGE considering Ari is

not

a baker! And oh-so-delicious!



Hanging out and visiting my friend in Chicago. Also getting to see other friends who live in Evanston, IL.