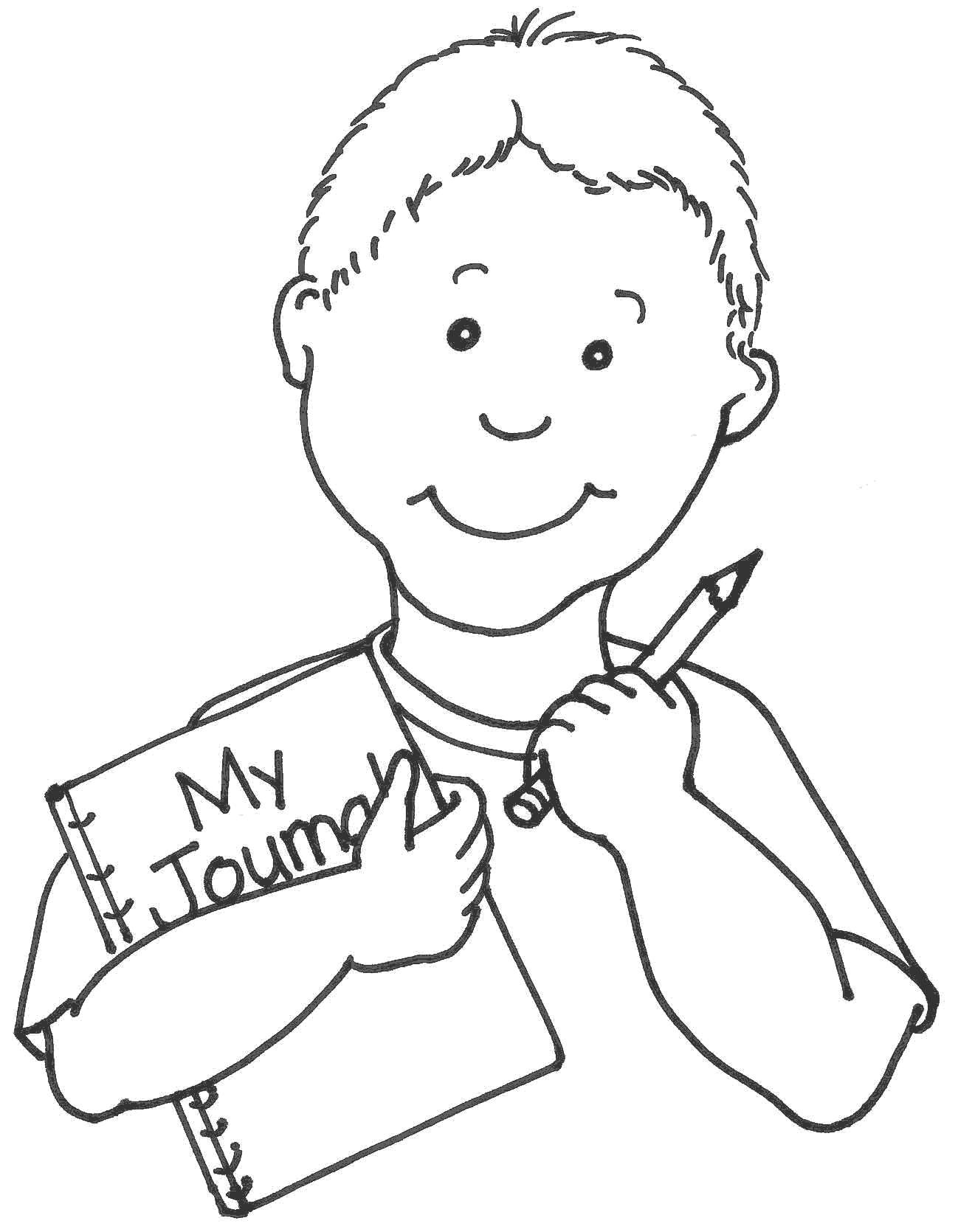 July 20, 2005


Stage 1 is underway. I had dinner with Andrea tonight. A friend and our family's long-
time travel agent. While she is familiar with 'Around the World' trips, it's been a little
while since she's done one. She asks me what I have in mind. I tell her that she's going
to think I'm crazy. She seems reassuring that she is going to think no such thing.

In her opinion, everything sounds doable. Except Cuba. A client of her agency's just
got busted and had to pay fat fines. Apparently Dubya has cracked down on this. Aren'
t there more pressing matters than curious citizens wanting to see/experience what
Cuba and its oppression are like first-hand? Wouldn't this help us put things in
perspective and value our American freedom more? At dinner with Andrea, I'm urged
to wait to value my American freedom until the United States allows easier access into
Cuba. No fair. Just like we can't be accountable for what our government does, the
Cubans shouldn't be penalized for what theirs does either.

But I digress.

So, there is an official 'hold' on Cuba. But everything else will be a go. Only one other
thing I had to say left a questioned/concerned look on Andrea's face. The fact that I
said I wanted to do all of this in 6 months. My destinations span six continents. And
the southern part of Chile is so close to Antarctica, I almost qualify it as six and a half
continents. If I had the $20,000 Andrea said it takes, I would put Antarctica as a
destination as well. Unfortunately, the budget doesn't allow for $20,000 to see
penguins and ice formations. Bummer. So I now have a new time allocation for this
trip. Six to nine months. Now I have more wiggle room. While the Cuba problem
couldn't be solved, this one could.

I also figured I could cut out parts of the European leg of this trip. With the American
dollar doing oh-so-hot against the Euro, I feel Western Europe can wait for another
time. So officially on voluntary hold (vs. Cuba which is on involuntary hold) are the
following: the Basque region of Spain, regions in France such as Bordeaux, Normandy
and Alsace and Germany (except for possibly Berlin). Switzerland is still on due to the
fact that I know somebody there and he'll show me around and I'm excited to see it
through the eyes of a local. He is my friend's friend from Liechtenstein (in case you've
ever said 'Who's from Liechtenstein???'—here is one of the few people!). He hung out
with us in Munich when we were out there years ago and I hung out with him when he
was in the Bay Area one time. So it would be great to see him on his home turf of where
he currently resides—Zurich. That's where the Golden Arches hotel is. For those of
you not familiar, it's a hotel owned by McDonald's! I've wanted to check it out ever
since I saw it on the Travel Channel. I also wanted to go on the Glacier Express which
goes from St. Moritz to Zermatt (a.k.a. the Matterhorn!). But I've decided to put this
train ride on hold for when it really should be done…during the winter. Hungary could
possibly still be on because my Hungarian friend who Alicia and I met while doing our
fancy-schmancy dinner on our last night in Budapest said he'd be happy to show me
around…and I really, really want to see the town of Eger. This is the part of Hungary
known for wine. Shocking, I know, that I would want to see such a place. Other parts
of Europe that I want to see are Krakow, Poland and St. Petersberg and Moscow in
Russia.

I would then be moving onward to South Africa. Then India. Then Nepal. Then all over
Asia. Then to Australia. Then to New Zealand. Then off to South America to countries
such as Peru, Chile, Argentina, Colombia and Brazil.

Andrea is extremely supportive of this trip and I feel as if I get more and more excited
every time I talk about it.

So the next step is to meet up with her at the end of September so that we can pick the
order that I want to see these places. I guess dates aren't a factor. But the order of
cities that I visit is. If that's the extent of planning that I need to do for this trip, I can
swing it.